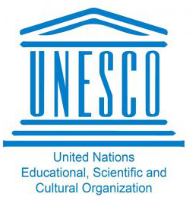 Thailand'sfamous 2000-year-old massage, Nuad Thai was added to UNESCO's (United Nations Educational, Scientific and Cultural Organization) prestigious heritage list.
Key Points:
Thai massage originated in India and brought it to Thailand about 2,500 years ago by doctors and monks who carried its secrets for generations. Under King Rama III of Thailand in the nineteenth century, scholars carved their knowledge on the stones of Wat Pho (a Buddhist temple complex).
Nuad Thai is an intense form of massage in which the body is pulled and rotated well with the help of the thumb, elbow, knees and feet. This massage targets many acupuncture points of the body, which improves blood circulation. It also aims to cure muscle pain.
About UNESCO:
Formation– 4 November 1946
Headquarters– Paris, France