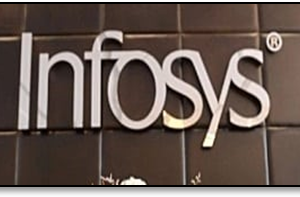 The Indian multinational corporation, Infosys Limited has won the United Nations (UN) Global Climate Action Award  2019in the 'Climate Neutral Now' category for its efforts to combat climate change.
It will be given this award during the UN Climate Change Conference (COP25) in Santiago, Chile in December 2019.
Key Points:
Infosys is the only company from India in whose name the award has been announced by UN Secretary General Antnio Guterres after the UN Climate Summit in New York convened.
About Infosys:
Founded :7 July 1981
Headquarters :Bangalore, Karnataka
Chief Executive Officer(CEO) & Managing Director (MD) : Salil S. Parekh
About UN:
Founded: 24 October 1945
Headquarters :New York City