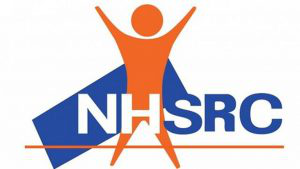 Jammu and Kashmirhas registered the highest Inpatient Department, IPD care in the country.
According to the report released by the National Health Systems Resource Centre (NHSRC), New Delhi.
As per the report, the 96% IPDcare in rural areas of J&K is provided by Public Health Facilities.
This facility is highest against the country's average of 85%.