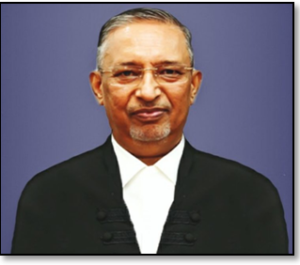 According to law and justice ministry's notification the President of India, Shri Ram NathKovind has appointed Justice Vineet Kothariof Rajasthan, the senior-most judge of Madras High C ourt (HC), as its Acting Chief Justice (ACJ). He replaces Justice VijayaKamleshTahilramani who recently resigned her post.
Key Points:
Vineeth was appointed as judge of Rajasthan HC in 2005 and was transferred to Karnataka in 2016 and then to Madras HC in 2018.
About HC
The ACJ is appointed by the president under article 223 of the Indian constitution.
The Calcutta High Court is the oldest high court in the country, established on 2 July 1862 in West Bengal.