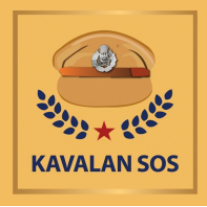 In the wake of the rape and murder of a 26-year-old veterinarian in Hyderabad, the Kavalan SOS app of the Tamil Nadu Police has seen a huge jump in downloads. An intensive campaign conducted by the police across the State has also contributed to the spike.
The app is being promoted by the police especially amongst women and children.
As on date, the number of downloads has touched 9.5 lakh. Post the Hyderabad incident and a promotional burst, an average of 10,000 people are reportedly downloading the app every day.