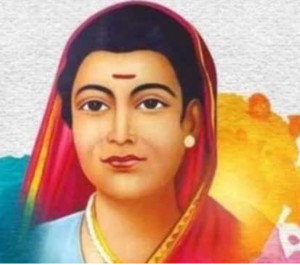 PM Narendra Modi paid his tribute to the Indian Social Reformer Savitribai Phule. She was born on January 3, 1831.
Savitribai Phule
Savitribai is considered as the first female teacher of India. She played vital role in improving women rights in the country. She is also regarded as "Mother of Indian Feminism".
She along with her husband Jyotirao Phule founded the first India's girls' school in Pune in 1848.
She worked hard to abolish gender discrimination and caste discrimination. She was a prolific Marathi writer.
Some of her literary works include Bavan Kashi Subodh Ratnakar, Kavya Phule, Go Get Education.
Establishments
Savitribai Phule set up "Balhatya Pratibandhak Griha". That works to prevent female infanticides, killing of pregnant rape victims and widows. She along with her husband also founded Satyashodhak Samaj that supported inter-caste marriages.