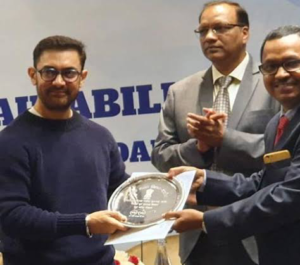 Puri, Odisha has been awarded for itsinitiatives for plastic waste management with the Swachhata Darpan Awards 2019. The award ceremony was held during the Open Defecation Free Sustainability Workshop held in New Delhi.
The workshop was organised by the Department of Drinking Water and Sanitation (DDWS) and Ministry of Jal Shakti.
The Puri District of Odisha has been awarded forsuccessfully managing the plastic wastes in the district with its effective policies by engaging the people of the town through awareness programmes, hence keeping the town's environment pollution free.