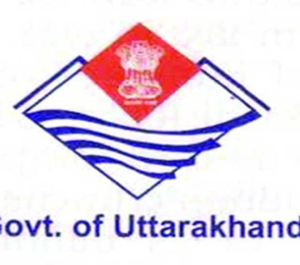 Uttarakhand has become the first state in India which has made a policy to lease agricultural land. After the approval of Rashtrapati Bhavan, the state government has issued the order.
Key Points
Under this leasing policy, instead of giving land on a 30-year lease, the concerned farmer will get the rent for the land.
By this policy any institutions, company, firm or NGO can take farm lands of maximum 30 acres in villages for lease for a period of 30 years and the government land around farm land can be taken for  lease by paying the fee with the permission of the District Magistrate.