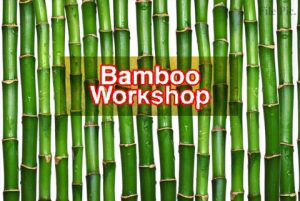 In Jammu and Kashmir,a first of its kind workshop on Bamboo cultivation will be held on 19th and 20 of this month in Jammu.
Union Minister Dr Jitendra Singh will inaugurate the exhibition.
The workshop will focus on the promotion of Bamboo cultivation in the potential Kandi areas of Jammu and its value addition as an economic activity and generate entrepreneurship and employment opportunities.