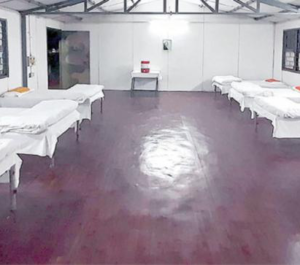 The World Health Organisation (WHO) has declared novel Coronavirus (nCoV)as a global health emergency. This announcement was made as the outbreak which was more prominent in China has now continued to spread to other countries too.
Key Points:
So far 213 people in China mostly from Hubei city have died from the virus, with almost 10,000 cases nationally. The WHO has identified 98 cases in 18 other countries other than China.
CoV: Coronaviruses (CoV) are a large family of viruses that cause illness ranging from the common cold to more severe diseases such as Middle East Respiratory Syndrome (MERS-CoV) and Severe Acute Respiratory Syndrome (SARS-CoV). nCoV is a new strain of the virus.
About World Health Organisation(WHO)
Founded- 7 April 1948.
Headquarters- Geneva, Switzerland.