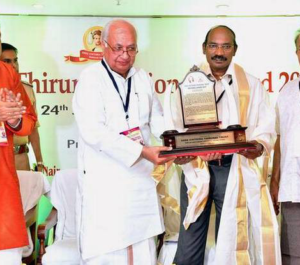 The first Polar Satellite Launch Vehicle (PSLV)fully built by the industry will be rolled out in 2022.
The PSLV will be manufactured by the industry as a whole product, The ISRO has announced plans to outsource the PSLV to the industry so that it can focus on other research areas and important missions.
The first developmental flight of the Small Satellite Launch Vehicle (SSLV) is expected in April. This mission will be carried out from Sriharikota.
The process of acquiring 2,300 acres at Kulasekharapattanam in southern Tamil Nadu for establishing a launch facility for the SSLV is in progress