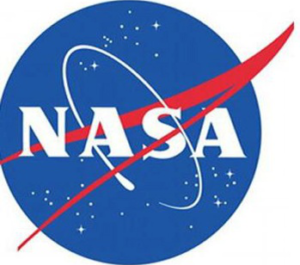 The Transiting Exoplanet Survey Satellite (TESS)of the National Aeronautics and Space Administration (NASA) has discovered an Earth-sized world 'Goldilocks' zone within the habitable range of the star. Scientists confirmed the find as TOI 700 d by using NASA's Spitzer Space Telescope.
About Goldilocks Zone:
The Goldilocks Zone refers to the habitable zone around a star where the temperature is not too hot and not too cold and liquid water to exist on this planet.
Key Points:
TESS discovered three planets in the satellite named TOI 700 b, c and d.
First habitable-zone Earth-sized planet is TOI 700 d, the outermost planet 20% larger than Earth and orbits its star in 37 days.
TOI 700 d is 100 light years away from earth.
TOI b is the innermost planet which is rocky and TOI c is the middle planet between Earth and Neptune.
TESS was launched by NASA on 18 April 2018 to find the earth-sized planet orbiting nearby stars.